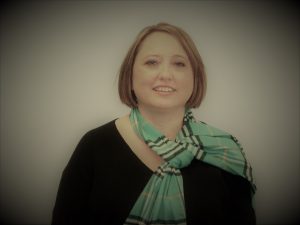 Welcome to the Clermont County

Bar Association
The Clermont County Bar Association is a professional association dedicated to promoting and enhancing the professional lives of its members, while also providing community information and outreach projects. As an association we have over 250 members, but we still have room to grow.
As the President of the Association in 2018, I hope to see growth in several areas:
Growth in membership;
Personal growth of members through CLE opportunities;
Growth through networking, including more members availing themselves of the social activities sponsored by the bar association; and
Growth of community outreach programs through greater participation in charitable and volunteer opportunities, including the scholarship program, the Volunteer Lawyers Program, and the district and regional mock trial competitions.
I have spent my entire professional career working in Clermont County. I have immense respect for the diverse backgrounds and talents of my fellow bar members. The compassion, collegiality, intelligence, humor, talent, tenacity, energy, and enthusiasm of various colleagues continue to amaze me. I look forward to working with these colleagues as we continue to grow together.
Rebecca Carroll Hudson, 2018 Bar President