Welcome to the Clermont County Law Library!
"The object of the library is to bring together human beings and recorded knowledge in as fruitful relationship as is humanly possible" – Jesse Shera
Hours of Operation
M-F 8:30am to 4:30pm
Ebooks


ID number required to login.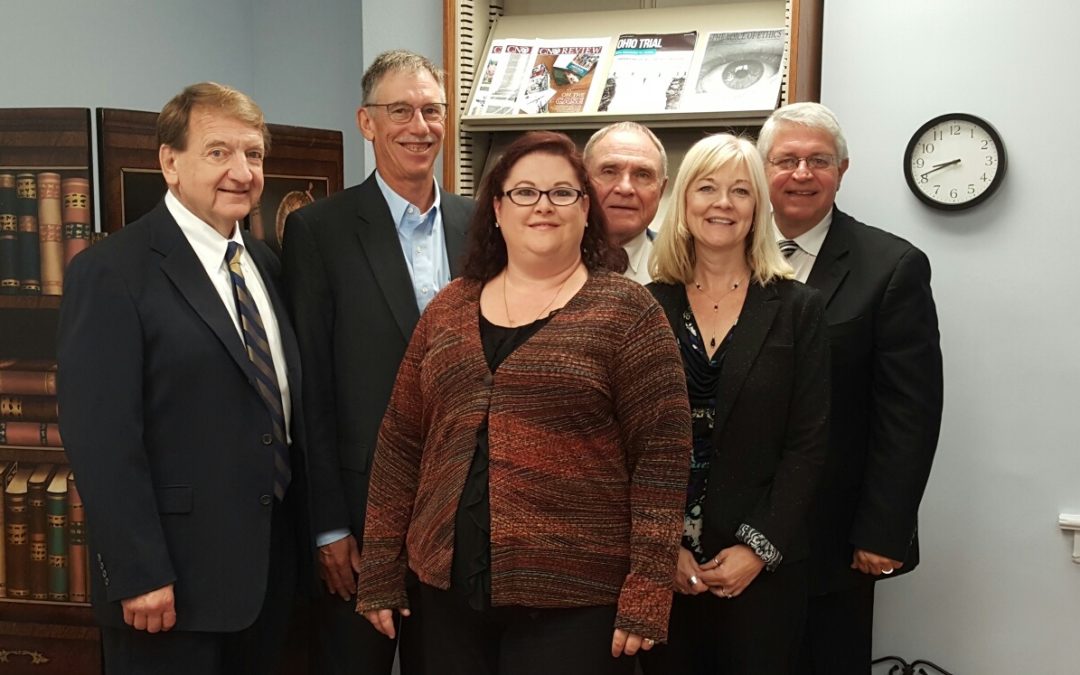 Meet the 2021 Law Library Resources Board . Left to right : Gary Ostendarp (Chairman), David McCune, Melissa Marcin, Richard Schuler, Kim Crowthers (Library Director) and Marshall McCachran.